Embed reviews widget to your website's landing page using JS code and give travellers the latest reviews from TripAdvisor, Viator, Yelp and GetYourGuide.
Why should I add Reviews Widget for my website?
90% of customers use online reviews before making major purchases od services. It is recommended that you place the reviews widget on the landing page of your website. This has been shown to increase bookings by as much as 20% in many cases.

Setup Reviews Widget on your Website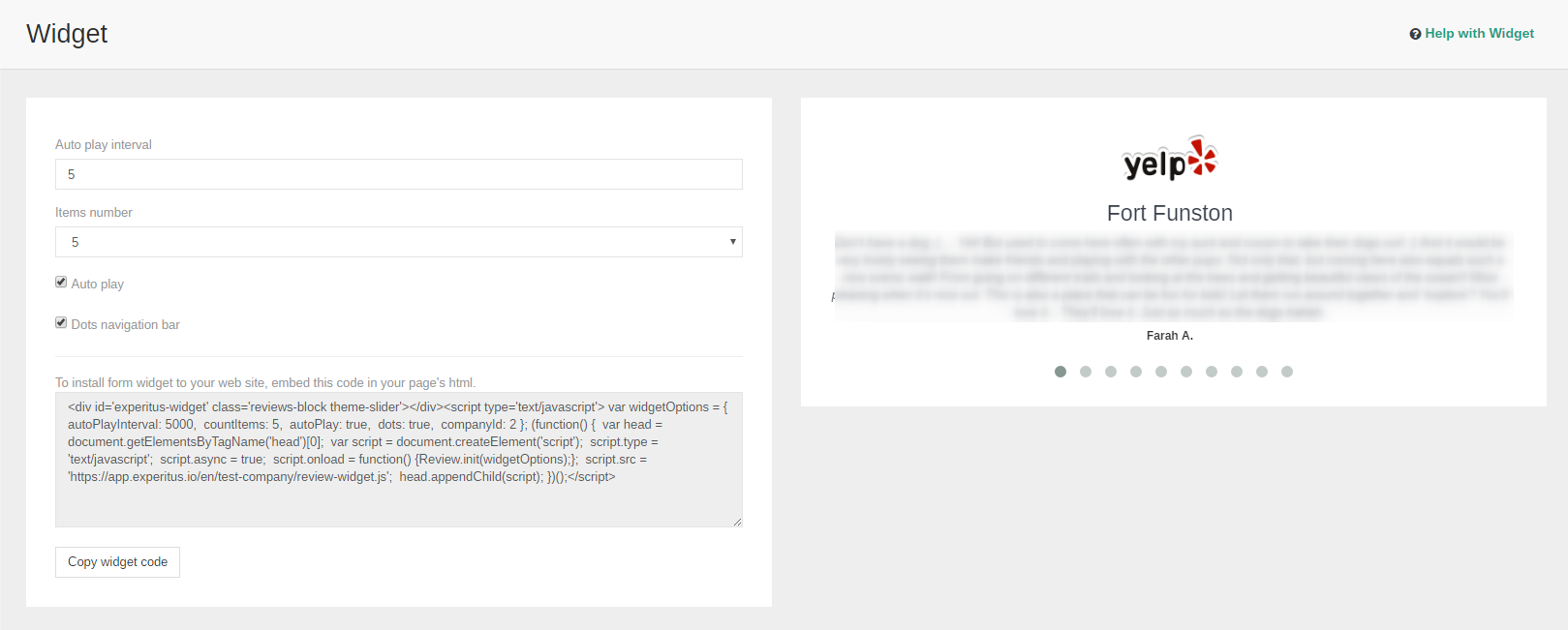 Before you install the reviews widget on your website your webmaster will need to past the following javascript to the landing page of the website. The widget code may be placed in the block "What Customers Say?".
Our "REVIEWS BOOSTER AND TRACKER" helps you to increase the future bookings!
Start a free trial today.