Stripe is a leading payment gateway serving merchants in the U.S., Canada, the UK, Australia, and across Europe. Experitus has integrated with the Stripe service for purchases. This integration allows your customers to pay directly through your Experitus booking form.
Sign-up with Stripe
If you need to accept credit cards for your business and you are located in a supported country, visit the Stripe site to apply for an account now.
Set-up Your Credentials
To use the Stripe Payment Gateway with Experitus we require the following information from your Stripe account:
How to Find Your API Key in Stripe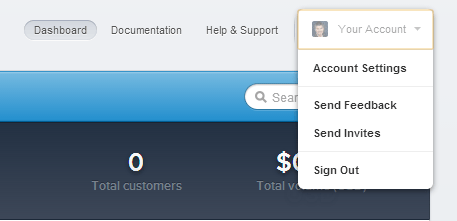 From the dashboard, click on "Your Account" located in the upper right hand side. Select "Account Settings" from the drop down list.
Select the option titled "API Keys". You should see a screen that looks like the image below.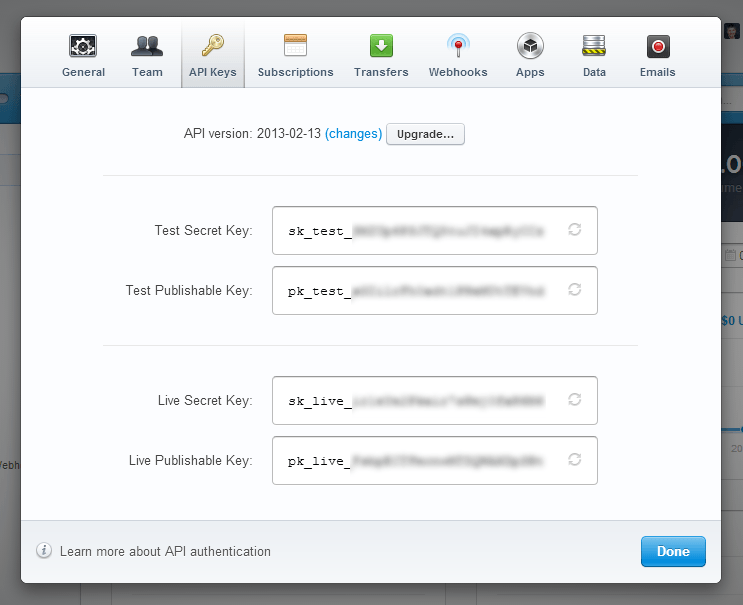 If you are ready to go live, you will use the "Live Secret Key" and "Live Publishable Key".
Attach the Gateway to Experitus
Copy and paste this information into your Experitus account by following these instructions:
1. Navigate to Company > Settings -> Payment Gateways in the Experitus back end.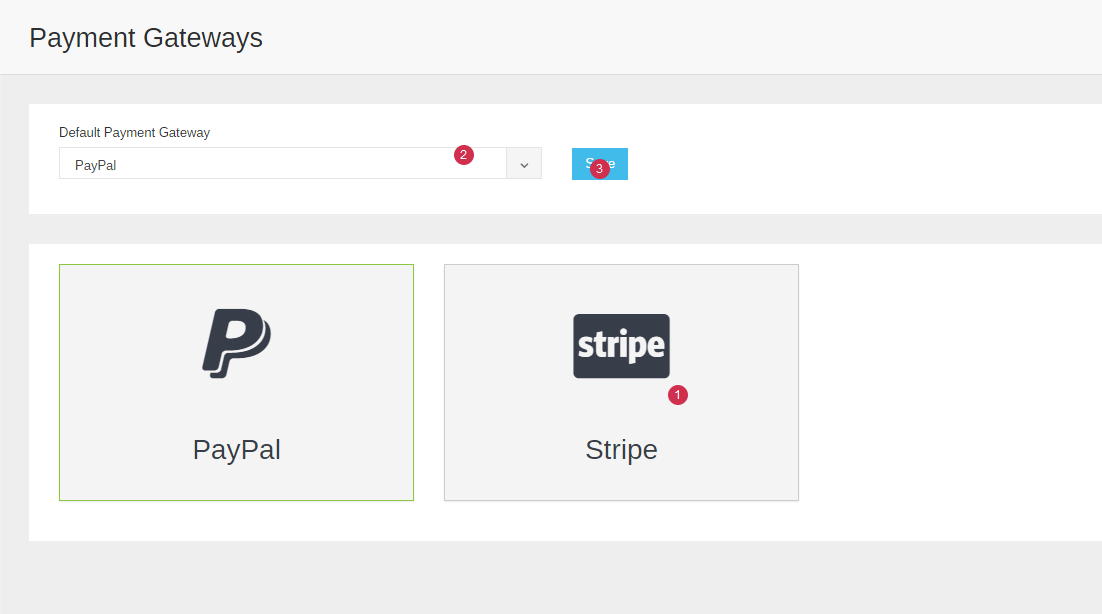 2. Click the Stripe panel.
3. Enter your Live Secret and Publishable Key.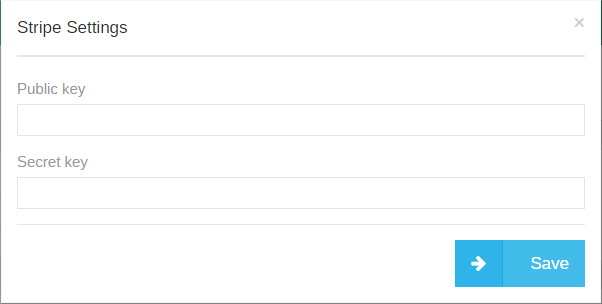 4. Click Save.
Our "BOOKING FORMS" helps you to increase the online bookings!
Start a free trial today.