Company News
Online Bookings with Stripe and Experitus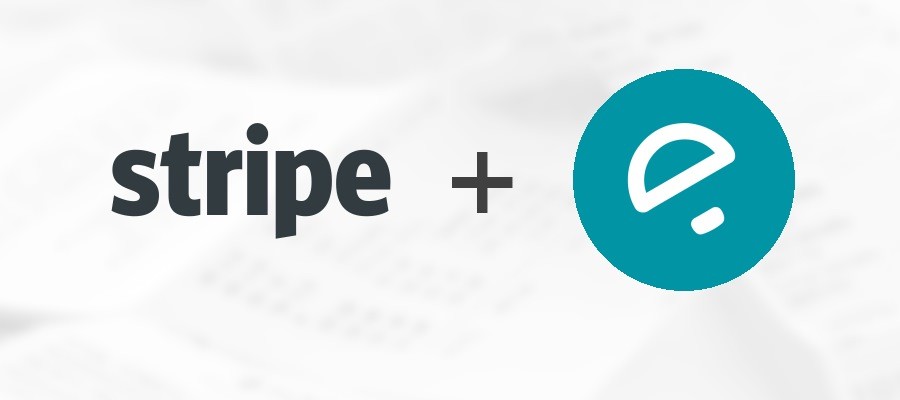 Experitus has integrated with the Stripe service for purchases. This integration allows your customers to pay directly through your Experitus booking form.
continue reading
---
Online Bookings with Paypal and Experitus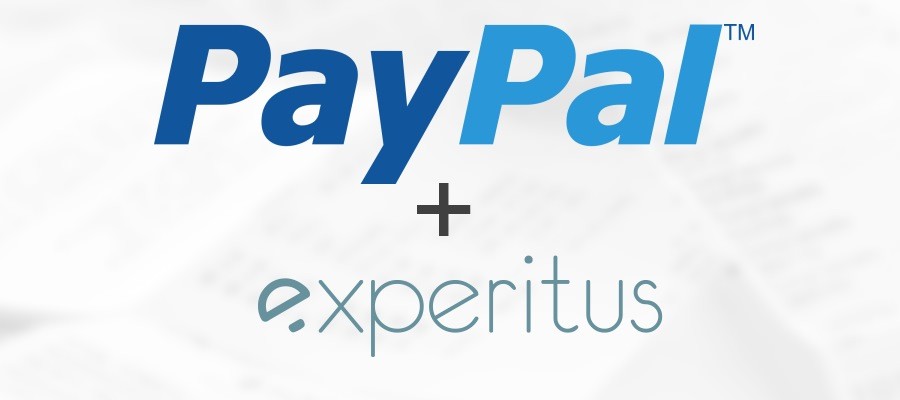 The PayPal Standard Payments integration is available to all PayPal merchants that can accept online payments.
continue reading
---
Introducing Online Bookings from your Facebook Page.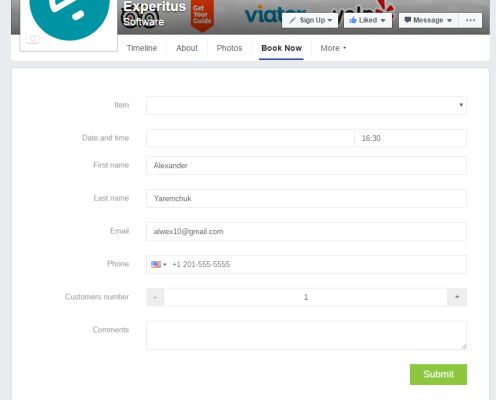 We just released Facebook Bookings so your customers can now book tours right from your Facebook Page.
continue reading
---
Invite Friends to Experitus, Receive Free Standard!
We've noticed that Experitus has spread fastest by word-of-mouth recommendations from our dedicated, enthusiastic users. And since sharing is caring, today we're happy to announce that you can earn Experitus Standard month subscription from every person you recommend to Experitus!

Yep, that's right – for every friend and partner you invite to Experitus who then signs up for an account, we'll give you one free month of Standard subscription plan!
continue reading
---
What is Experitus?
Experitus is an app designed with a simple interface that allows you to target customers, urge them to leave positive reviews and work with a variety of industry specific tools that make running your business easier.
Experitus was designed based on a comprehensive survey of what tour guides need to boost reviews, maintain sales and manage their businesses effectively. Experitus is a revolutionary product that will change the way you do business, and help you maintain your positive reputation online. By using Experitus you're making an investment in the future of your business, and that will translate into more sales.
continue reading