Blog
Online Bookings with Stripe and Experitus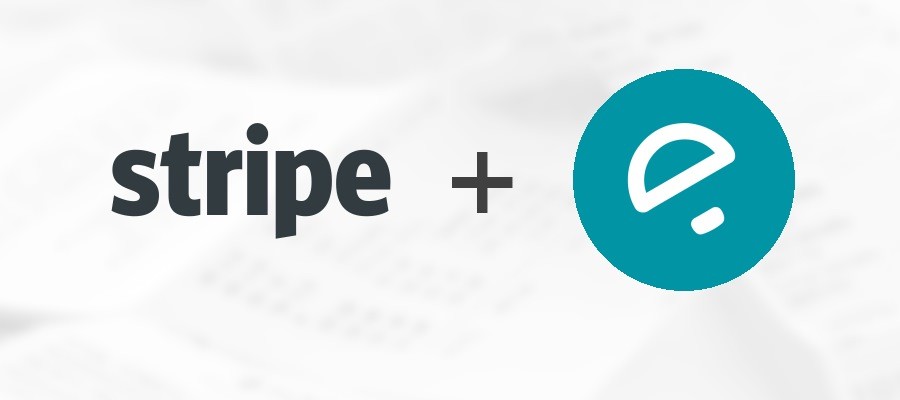 Experitus has integrated with the Stripe service for purchases. This integration allows your customers to pay directly through your Experitus booking form.
continue reading
---
Online Bookings with Paypal and Experitus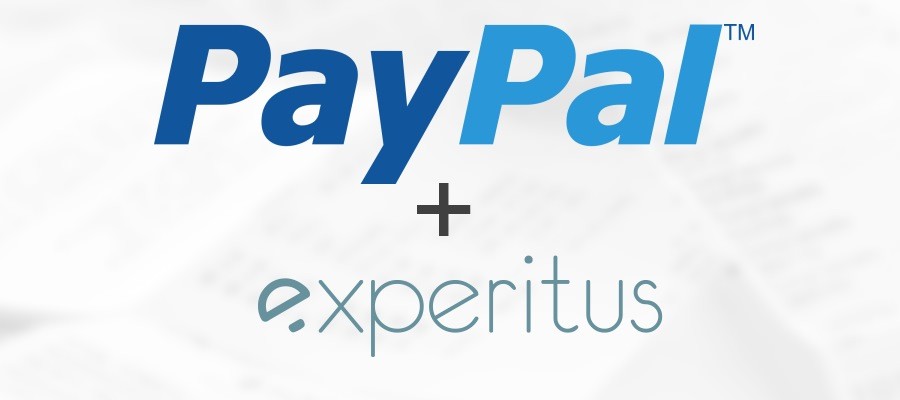 The PayPal Standard Payments integration is available to all PayPal merchants that can accept online payments.
continue reading
---
Introducing Online Bookings from your Facebook Page.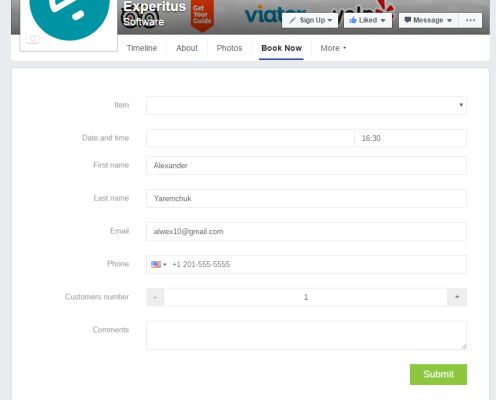 We just released Facebook Bookings so your customers can now book tours right from your Facebook Page.
continue reading
---
"What Customers Say?" Widget For Your Website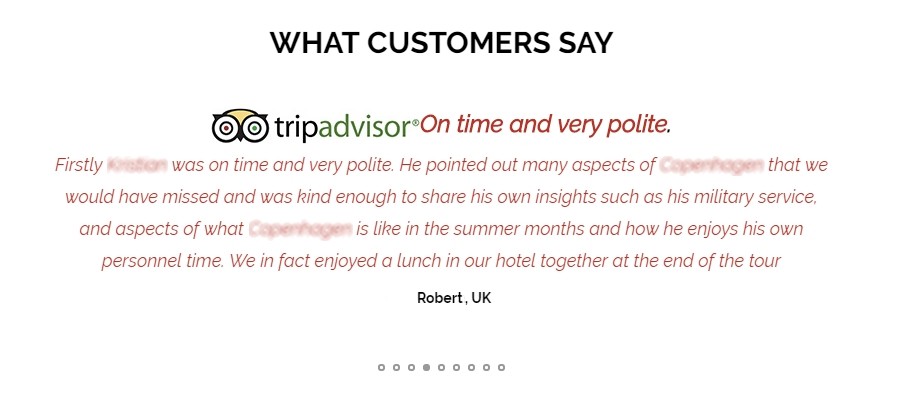 Reviews widget can be used by tour guides of all types on their websites to show visitors the latest reviews.
continue reading
---
Tips to Boost Your Rankings and Ratings on TripAdvisor

Travelers usually rely on the reviews when they plan their trips and choose the most interesting destinations. They check the reviews to be confident about their travel decision and feel inspired by positive feedbacks. Bear in mind, it is possible to turn enthusiastic customers into a powerful marketing force that results in a great reputation in review channels on TripAdvisor.
continue reading
---
Invite Friends to Experitus, Receive Free Standard!
We've noticed that Experitus has spread fastest by word-of-mouth recommendations from our dedicated, enthusiastic users. And since sharing is caring, today we're happy to announce that you can earn Experitus Standard month subscription from every person you recommend to Experitus!

Yep, that's right – for every friend and partner you invite to Experitus who then signs up for an account, we'll give you one free month of Standard subscription plan!
continue reading
---
Accept Bookings On Your WordPress Website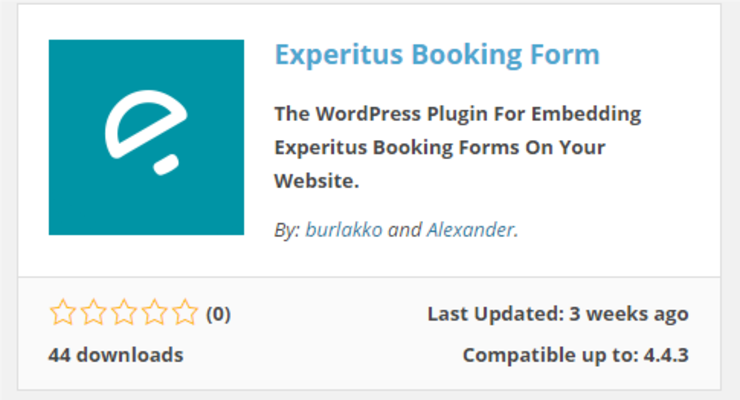 Experitus has created a plugin for WordPress which enables you to generate a shortcode, paste it into your webpage and publish a booking form for your customers to send requests. Once configured, the plugin will take care of the complicated code required to display the form. All you need to do is add the shortcode to your page and we'll take care of the rest. If you'd like to customize the booking form, you can do that in your Experitus application. This guide will show you how does it work.
continue reading
---
Experitus Dashboard in your Chrome
We've developed our Chrome plugin to give you quick access to Experitus Dashboard with all important information in your browser. Today's update means that you can get simple navigation bar in just-one-click!
continue reading
---
Do You Want To Kick-Start Your Future Bookings?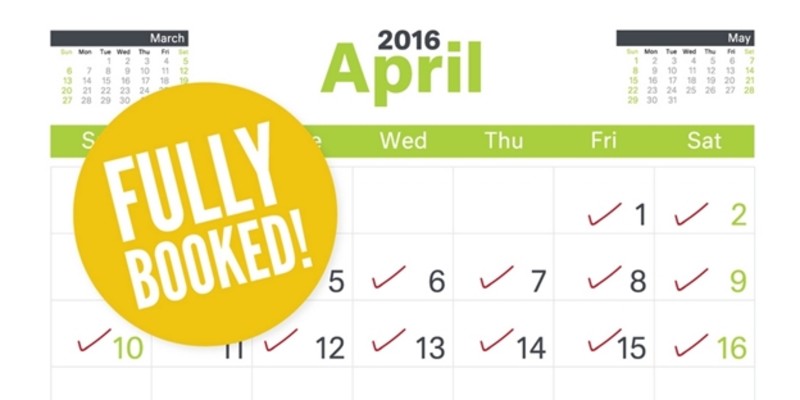 Are you a tour operator or an attractions provider looking to kick-start your online bookings? WE CAN HELP!
continue reading
---
What is Experitus?
Experitus is an app designed with a simple interface that allows you to target customers, urge them to leave positive reviews and work with a variety of industry specific tools that make running your business easier.
Experitus was designed based on a comprehensive survey of what tour guides need to boost reviews, maintain sales and manage their businesses effectively. Experitus is a revolutionary product that will change the way you do business, and help you maintain your positive reputation online. By using Experitus you're making an investment in the future of your business, and that will translate into more sales.
continue reading